Welcome to the website of Penguin Boy, creators of eye-catching and contemporary design for traditional and new media projects. Our work ranges from developing brand identity, designing book covers and marketing material to the building of responsive content-managed websites.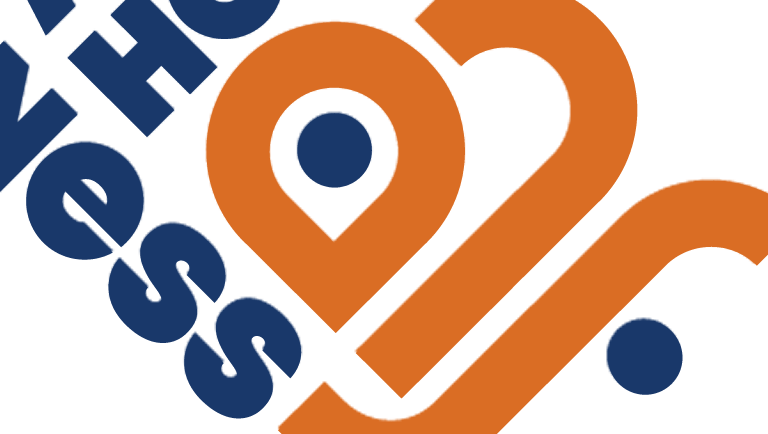 Design for Print
With over twenty years of experience of creating design for print, we pride ourselves on being able to produce cutting edge designs for any project. So whether it be an annual report, exhibition stand or business card, we should be able to help.
Learn more
>
See some examples
>
Book Design
One of our specialisms is design for books. We can create cover designs, produce page templates for the interior pages or design the whole book from cover to cover. We love interpreting briefs in creative ways to produce unique designs in a wide range of styles.
Learn more >
See more examples >
Website Design
We create dynamic, responsive content managed websites for a range of projects and clients. We understand how vital is that the site not only looks beautiful but is easy for users to navigate and presents information in a clear concise manner.
Learn more
>
See more examples
>
I have thoroughly enjoyed working with PenguinBoy on a number of book projects recently, and everyone here has been delighted with the finished cover and page designs.PenguinBoy interprets a brief sensitively, and I'm always pleasantly surprised with the range of creative concepts they supply. They are fast and communicative, and even with the distance between the UK and Australia, our projects have gone extremely smoothly with excellent results. He has really helped to inject some new life into the list with his designs.
Emma Cooper, Senior Publisher, Secondary Education, Macmillan Education Australia
---
The NFTMO has worked with Penguin Boy since 2003 when they helped us create a new house style. Our Website and Magazine get lots of positive feedback. It is great to have a designer who understands the values of our organisation.
Trevor Bell, The National Federation of Tenant Management Organisations
---
Penguin Boy's design has played a huge role in developing the look of our organisation over the past 9+ years. They understand us and what we want to achieve through design. With every project, we've benefited from sharp and beautiful visuals, honest, patient and helpful advice, impeccable reliability and an easy working relationship. I could not recommend Penguin Boy more highly.
Danielle Wilson – Head of Communications, Agapé